See your smile straight with Ipswich Orthodontics
Why choose us?
Just some of the reasons why you should come to Ipswich Orthodontics for treatment:
Providers of Invisalign® for all ages
Conveniently located in Ipswich with onsite parking
Only full-time Specialist Orthodontist in Ipswich
Revolutionary remote treatment monitoring
Invisalign® for adults
Looking for a discreet treatment option?
12 million patients and counting have used Invisalign® treatment to straighten their smile in secret - without any metal brackets or wires!
*This product is not available for purchase by the general public. Always follow the directions for use.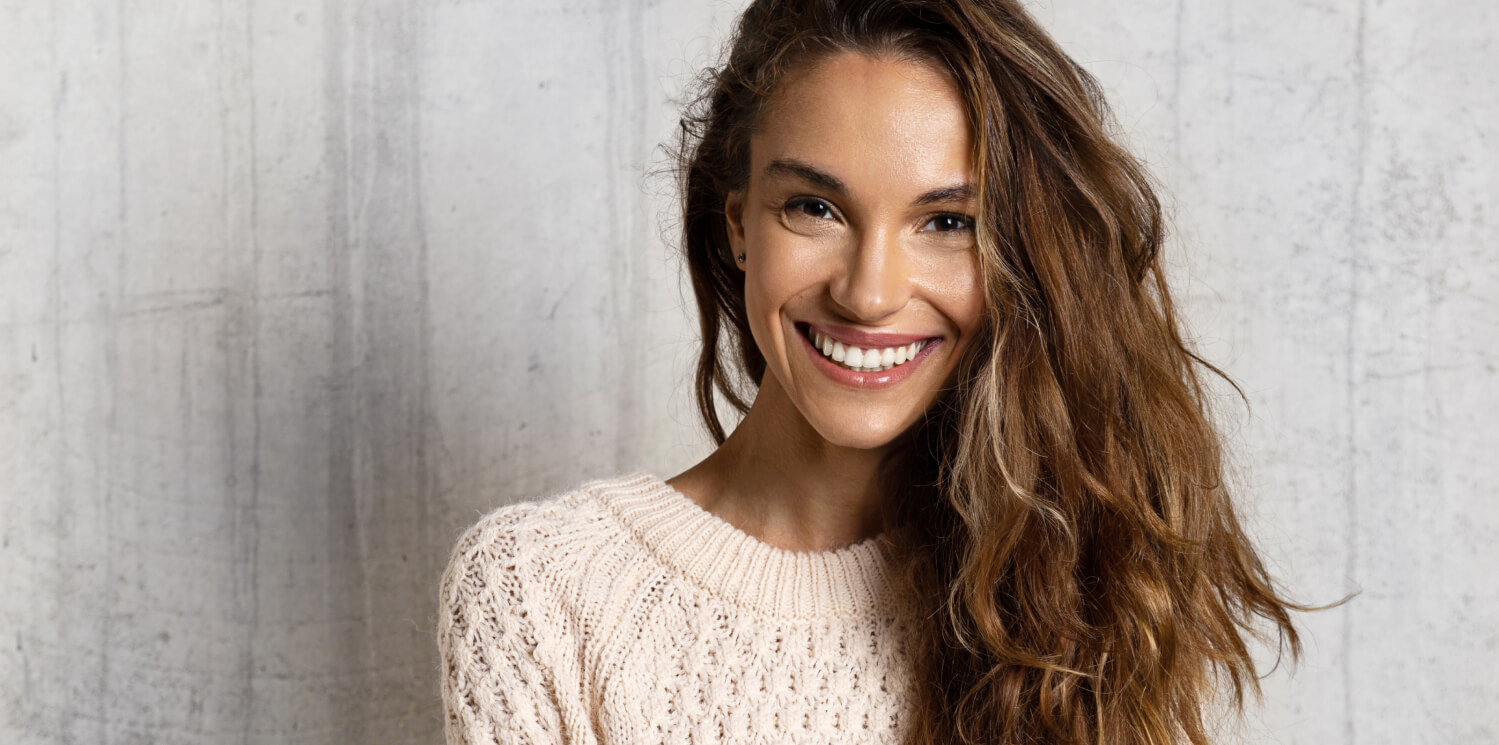 Invisalign® for teens and children
Clear aligners for little smiles
Invisalign® isn't just for adults - at Ipswich Orthodontics, we're able to treat little smiles from age 6 onwards with Invisalign® First. And with Invisalign® for Teens, we can ensure your child's teeth are fit for adulthood.

DENTAL MONITORING
Remote orthodontic treatment tracking
Dental Monitoring is a revolutionary smartphone app that allows Dr Grant to monitor your treatment progress - wherever you are!
As long as you have access to Wi-Fi, your orthodontic treatment can fit into your busy schedule - be that work, school or even when you're on vacation.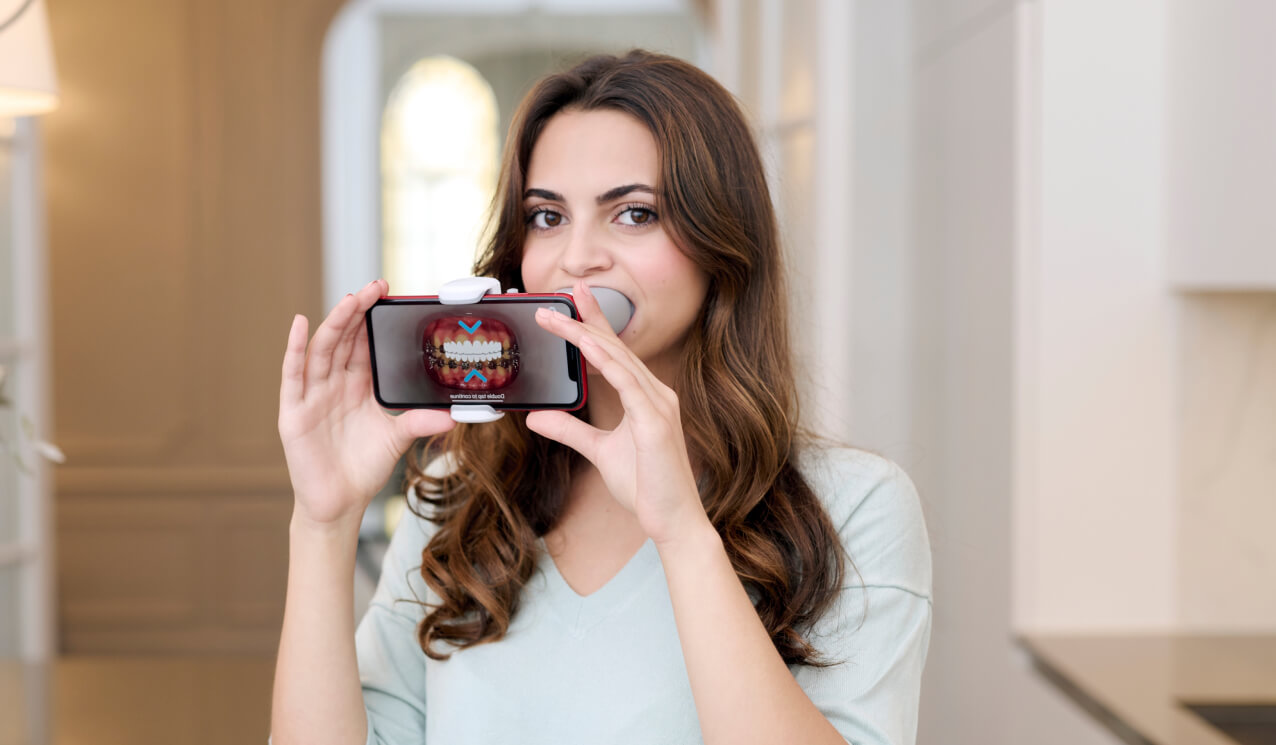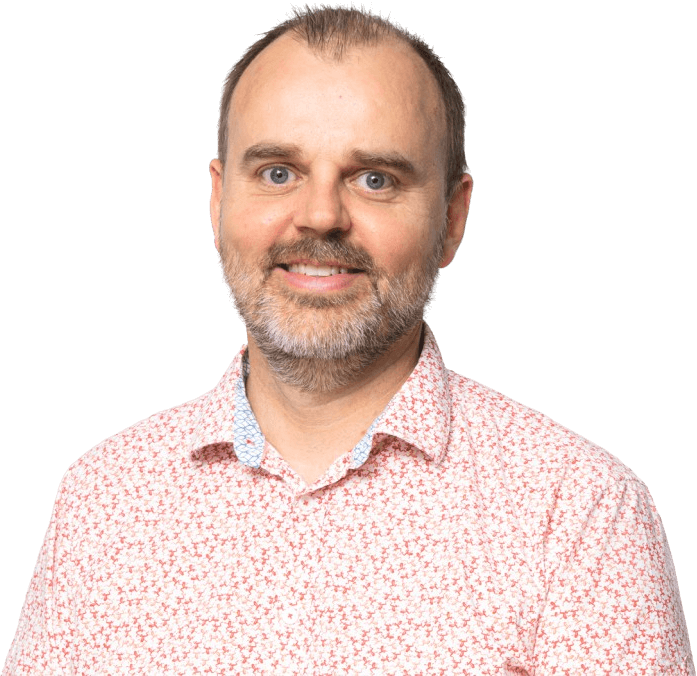 About Ipswich Orthodontics
Our practice is committed to providing the highest quality treatment available at affordable costs. Come and meet Dr Grant Hamilton-Ritchie and begin your smile journey with us today.
Costs
Competitive Prices and Flexible Payment Plans
We have made a commitment to not only offer competitive treatment fees, but to help make them affordable with a range of payment plans.

Get social with Ipswich Orthodontics